What are EXP Print Bands?
..and why do you need them?
Express Printed Wristbands (EXP for short) is a great way to print FULL COLOR logo, photos, or logos that are just not able to be embroidered like the rest of the bands we sell.  It's easy and you are not limited to in any way.  As long as we can fit it on a wristband, we can make it work for you.   Don't worry about the logos peeling or craking with the stretch of the bands.  Under normal use, the logos hold up great! 
Send us you picture, logo, or whatever you want on the bands and we will confirm the pricing and help you start an order!
We will respond to you within 24 hours.  
Be sure to upload your logo!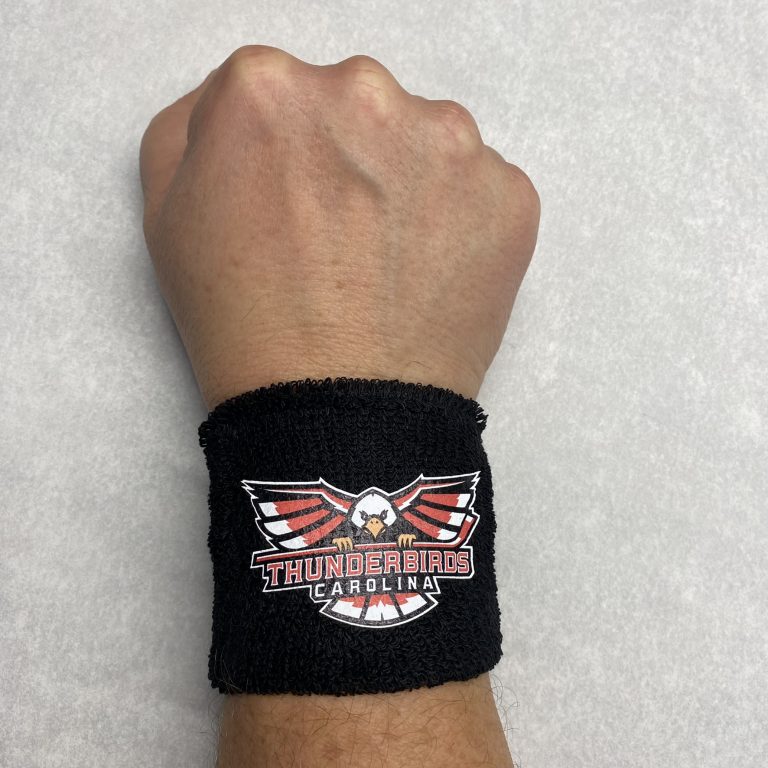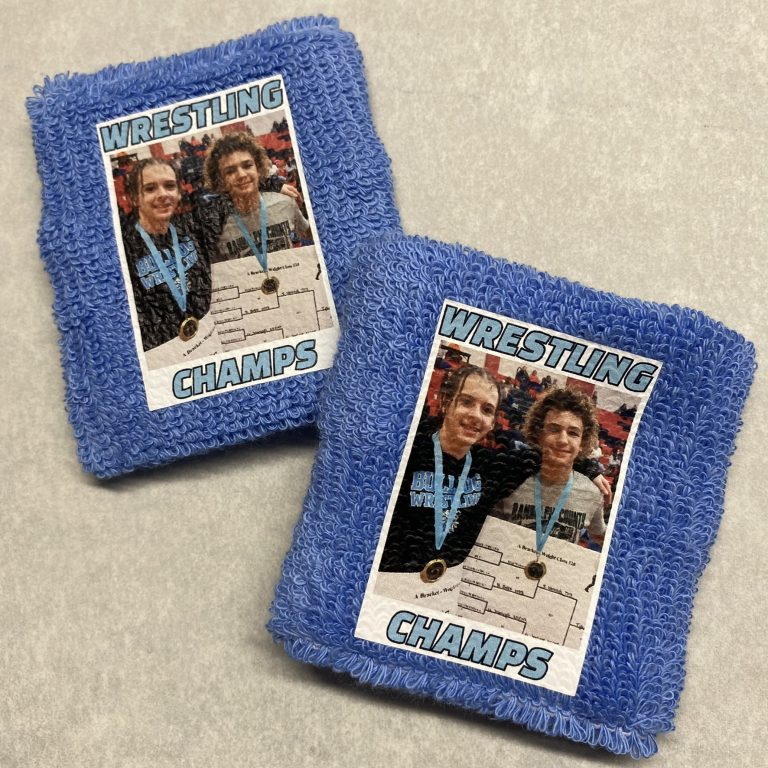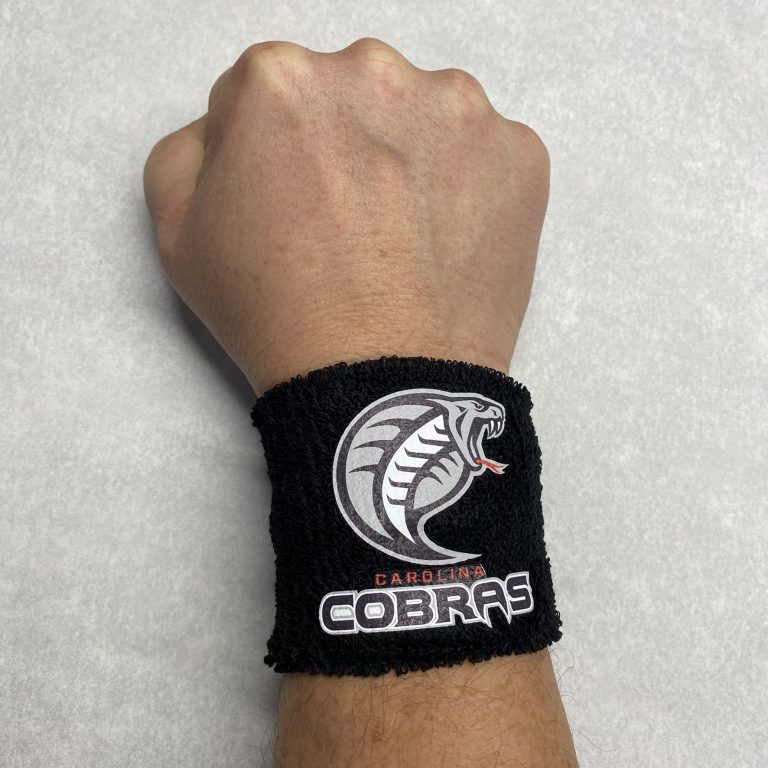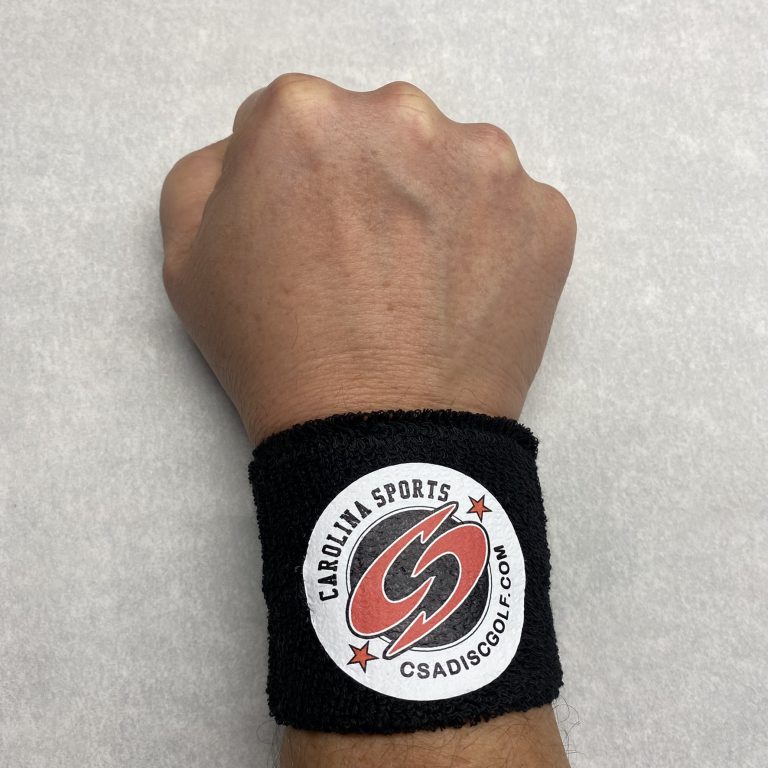 The prices below will give you an idea of what a  custom EXP bands will cost.  It does not cover every situation.  Please fill out the form so we can confirm pricing for you!